Empty of ideas when
mini asks
By using delimitation options in age, cost and type, you as a user will receive tailor-made activity tips within a few minutes!
New activites
The latest activities we have added, see if you can find something.
Reviews
Another happy customer. Be the next one.
Godt kvalifiserte kursveiledere. Anbefaler å sjekke ut tilbudet.
Marit Handeland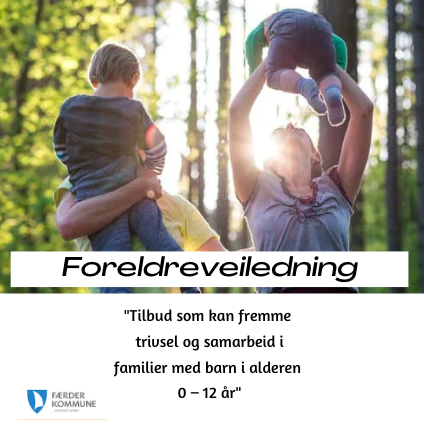 See what other people are saying
4.0 / 5.0 (1)
Read more reviews